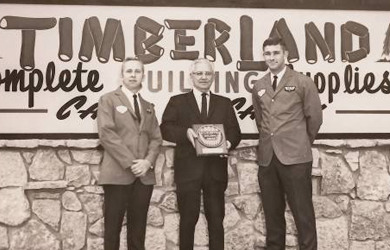 Timberland Brazil
Sam Emmert, with his father's inspiration, opened Timberland Home Center in November of 1969. For over 50 years, Timberland has catered to Brazil and the surrounding communities, fulfilling their hardware and building material needs.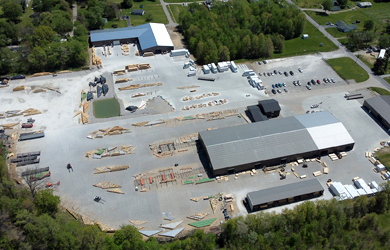 Truss Plant
Timberland's vision expanded in the late 1980's and its direction became more emphasized on the needs of homebuilders. As the economy strengthened throughout the 1990's and the needs among the housing industry within central Indiana grew, Timberland built their wall panel and roof truss plant to maintain their level of exceptional material quality and service second-to-none.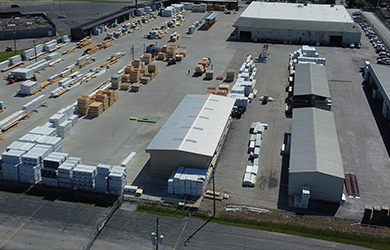 Indianapolis Location
The Timberland location at 2702 North Tibbs Avenue was opened in August of 2012. Wall panels and miscellaneous components for Builders in Central Indiana are built at this facility. The Tibbs location is Timberland's primary distribution center for loose lumber, exterior trim, engineered wood, hardware, exterior doors and windows.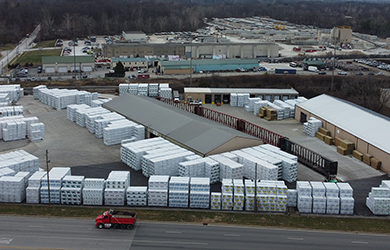 Timberland Reload
The Kitley Avenue location is the newest member of the Timberland family opening in the spring of 2022. This location is their reload where rail cars of both lumber and OSB are received and then distributed to their other facilities.